GIOIA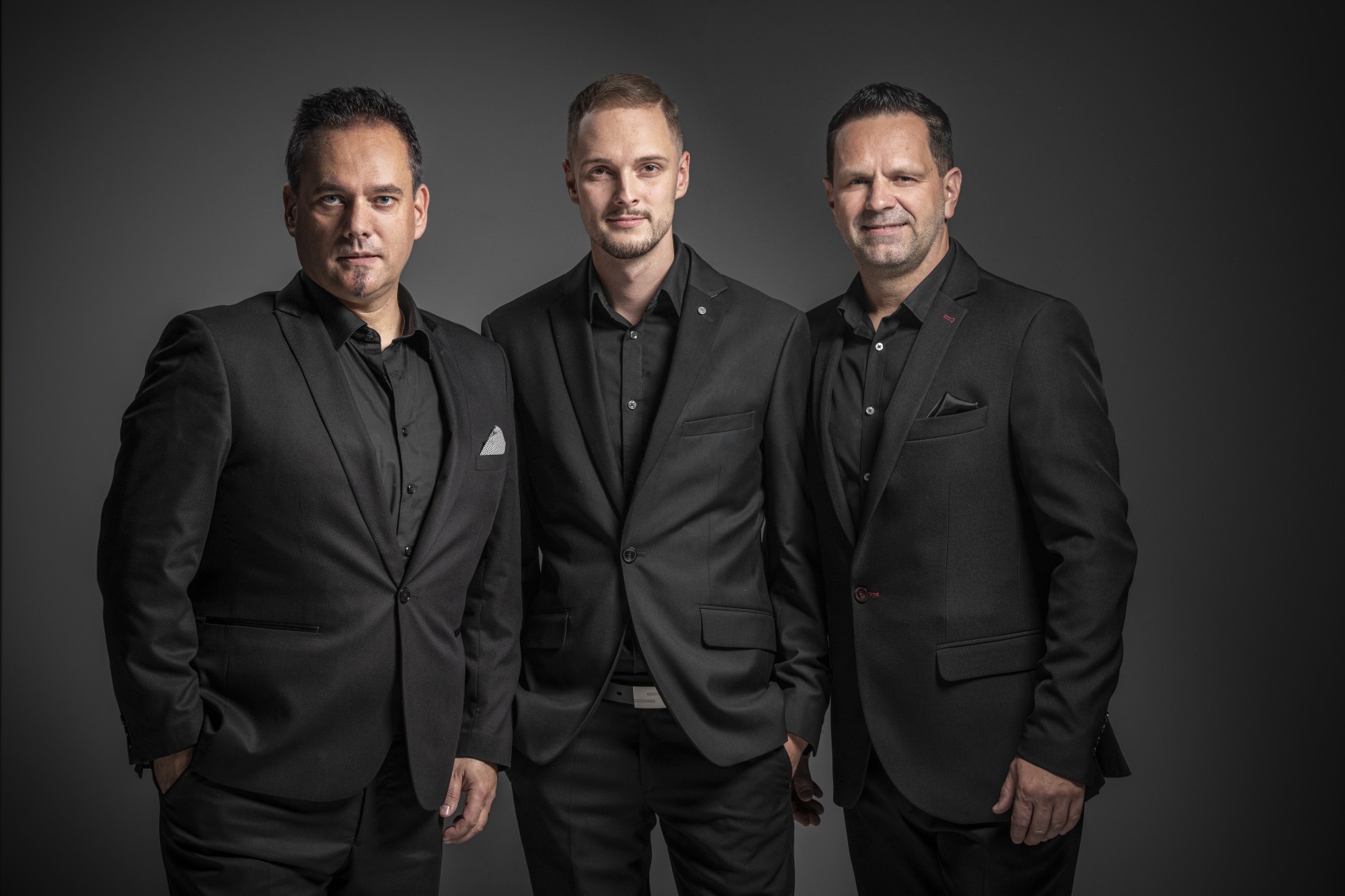 ​
​Popopera group was founded in the year 2008. It presents musical style - popopera, which unites popular music and opera singing. GIOIA is grouping of three singers who interpret popular world songs in the style of opera belcanto.

Trio repertoire consists not only from compositions of the world music scene, but especially noteworthy adaptations of Slovak and Czech hits performed in original way. It is classical pop operatic crossover group which unites passion, nobles and great voices.

GIOIA in italian translation means joy. And with joy, temperament and passion comes Gioia to offer unusual and on the music scene unique experience.
About us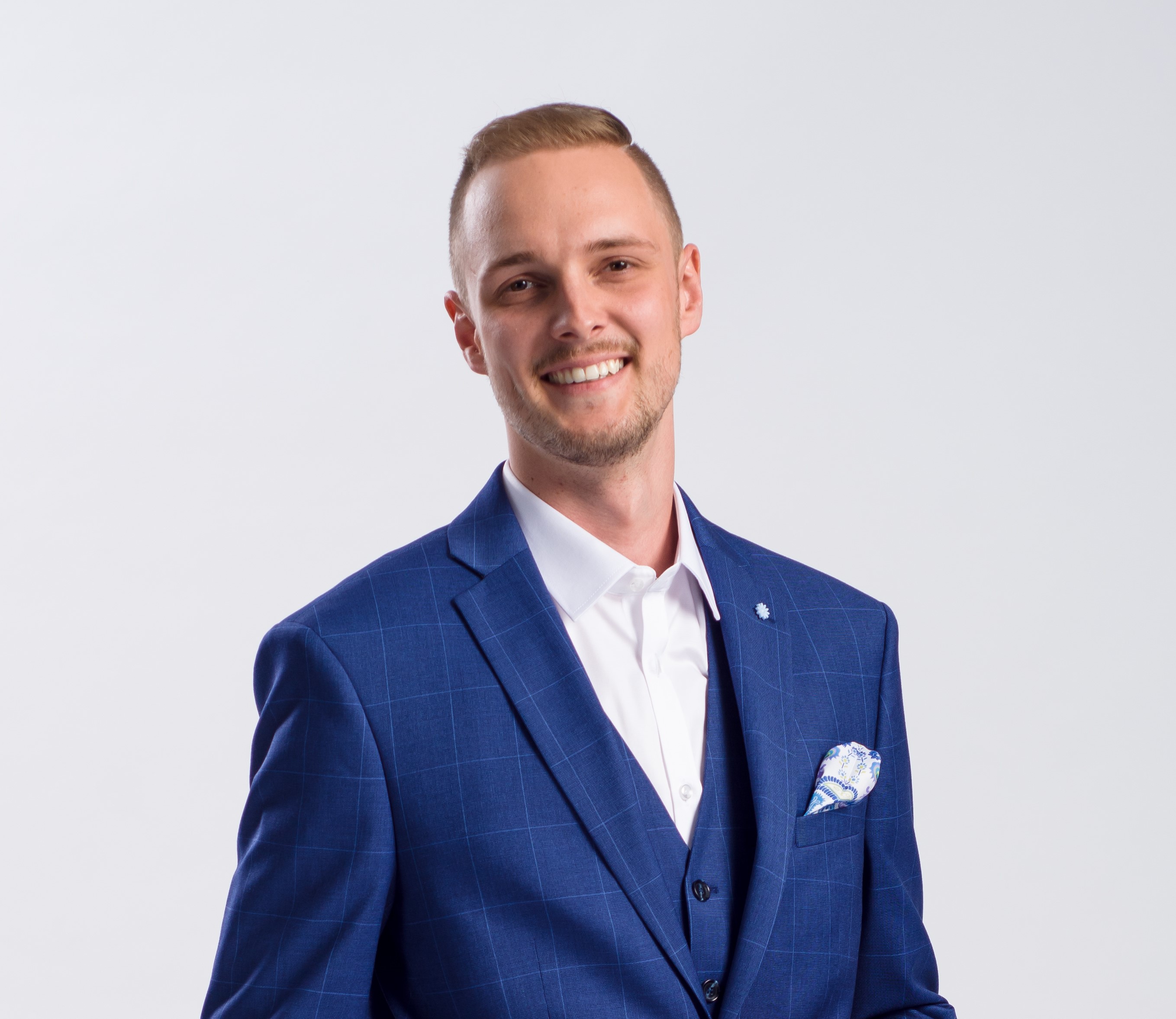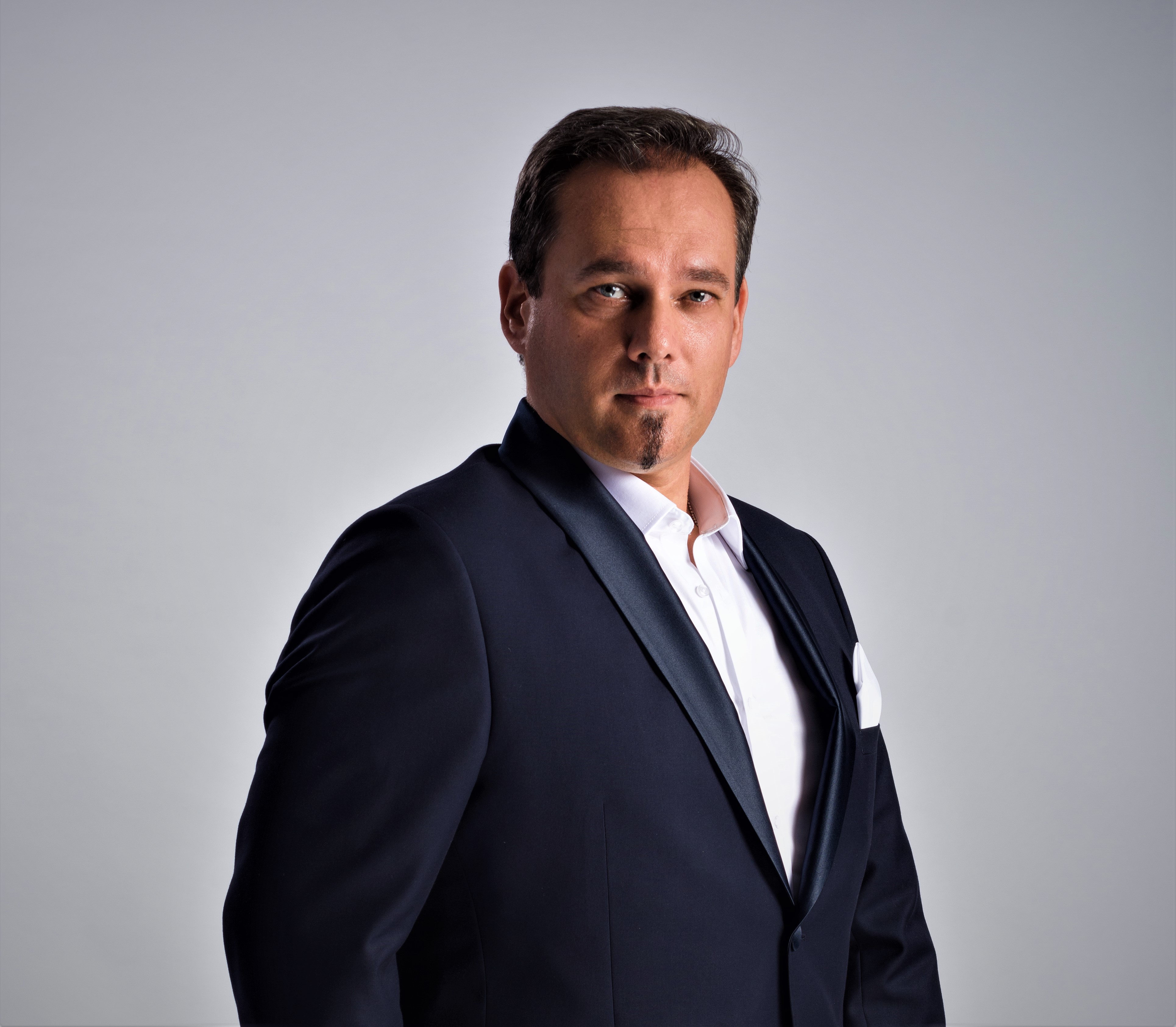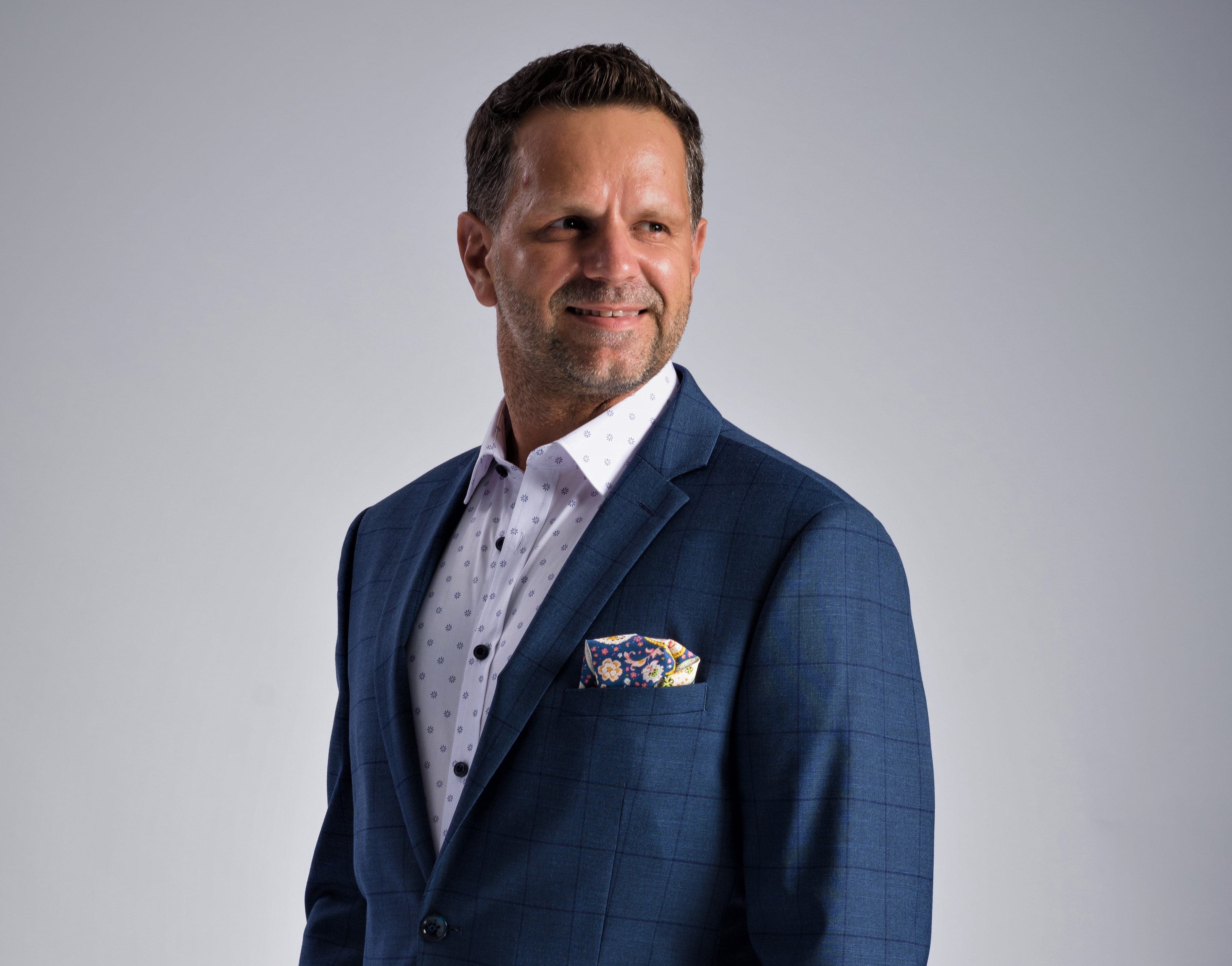 ---
Martin Vetrak

Martin Vetrak singer - tenor, comes from Brezno. He studied at Conservatory of J.L.Bella in Banska Bystrica in musical-dramatic section. He is the student of Arts academy in Baska Bystrica in section musical singing in present. He cooperates with acapella OTTO Voce, Army ensemble B. Bystrica, big band Swingless Jazz Ensemble, with band Gott forever band. In year of 2016 he placed 2nd place of show CS got talent. He also recorded his solo album Cesta. His arts he performed not only in domestic country but also abroad and international festivals. He is member of Gioia from 2021.


---
---
Peter Sevcik

Peter Sevcik singer - baritone, was born in 1976 in Topolcany. He studied at the Private conservatory of Dezider Kardos in Topolcany opera singing in the class of professor Eva Pacovska. During studies he took part on few of international and national singers competitions.

After graduation and receiving an approval he performed in Military art ensemble in Bratislava. He passed singing courses with professor Viktoria Stracenska, also with soloist of Slovak National Theatre Denisa Slepkovska. Own experiences he capitalized in setting up Gioia formation.

---
---
Matej Vanik

Matej Vanik tenor and composer was born in 1977 in Banska Bystrica. He graduated at the Pedagogical Faculty of Comenius University in Bratislava. He was a member of the Opera of Slovak national theatre (SNT). As the solo singer he created different characters in musicals such as Grinder and Elisabeth Bathory. He released his own pop albums named Lyrika and Odkial a kam. In the role of the composer he made his debut with children's musical The Little Red Riding Hood performed in the drama SNT.

He is co- founder of original vocal formation Gioia. He is involved in various pop and gospel projects.

---